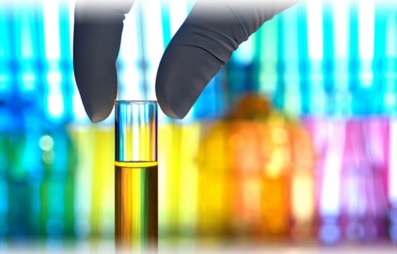 V-BIOGNOSTICS brings over 30 years of successful and reliable experience to meet your sourcing needs of biochemicals, fine chemicals or custom manufacturing. We pride ourselves on our broad scientific knowledge and partnerships with reliable worldwide producers, our high level of customer service and our insistence on the detail and quality of all the projects we do.
V-BIOGNOSTICS is committed to providing the right solutions and to nurturing and growing the relationship with its clients while maintaining strict confidentiality. We consistently strive to save you money, to provide just in time service and to bring the user closer to the source.
Our name, V-BIOGNOSTICS stands for the Greek word of knowledge in the area of bios (life – biologicals). Our goal is to develop a win-win partnership with you.
• Research or cGMP grade / other
• Rare & hard to find products
• Custom synthesis

"The surest foundation of a manufacturing concern is quality.
After that, and a long way after, comes cost."
 -Andrew Carnegie