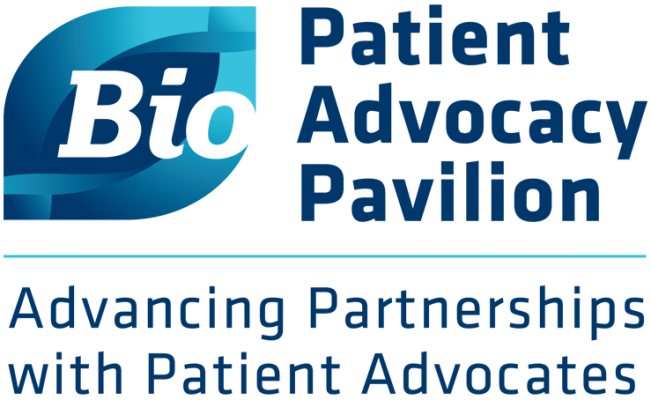 BIOtech Now
Cara Toman
The role of patient advocacy organizations in the life cycle of drug development has gone through a significant evolution.  In addition to effectively enhancing awareness and communicating what is most important to the patient, the organizations are providing critical funding and scientific expertise to advance drug development.  Today, these sophisticated organizations are not only contributing to, but they are also creating opportunities to accelerate progress in the research, development and delivery of novel treatments to the patient communities they serve by embarking on innovative collaborations with the biopharmaceutical industry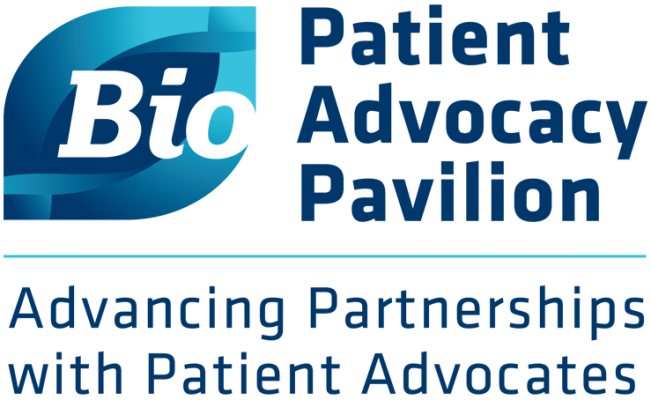 .
To help foster these collaborations, BIO established the Patient Advocacy Pavilion at its annual BIO International Convention (BIO 2017).  The Pavilion provides patient advocacy organizations, venture philanthropies, and the biotechnology industry with unique partnering and networking opportunities to advance their shared goal of developing innovative medicines to fight and cure disease and improve the lives of patients.  This year, BIO will host more than 50 patient advocacy and related organizations that will participate in BIO One-on-One Partnering.
From funding research to developing patient registries and informing clinical trial design, the 50 plus organizations attending the BIO International Convention are helping to drive the development of new medicines for patients and are changing the way we approach drug development.  Leading up to BIO 2017, BIOtechNOW will feature blogs from three patient advocacy organizations participating in the BIO Patient Advocacy Pavilion that have embraced new models for partnership and are helping to drive the drug research and development agenda.
You can meet with these organizations, plus many more, at the BIO Patient Advocacy Pavilion during BIO 2017. Last year, more than 300 BIO One-on-One Partnering meetings took place in the Pavilion between the patient advocacy community and industry to explore new collaborations and discuss unique partnership opportunities.  Join us in the Pavilion this year to explore your next breakthrough!
Powered by WPeMatico