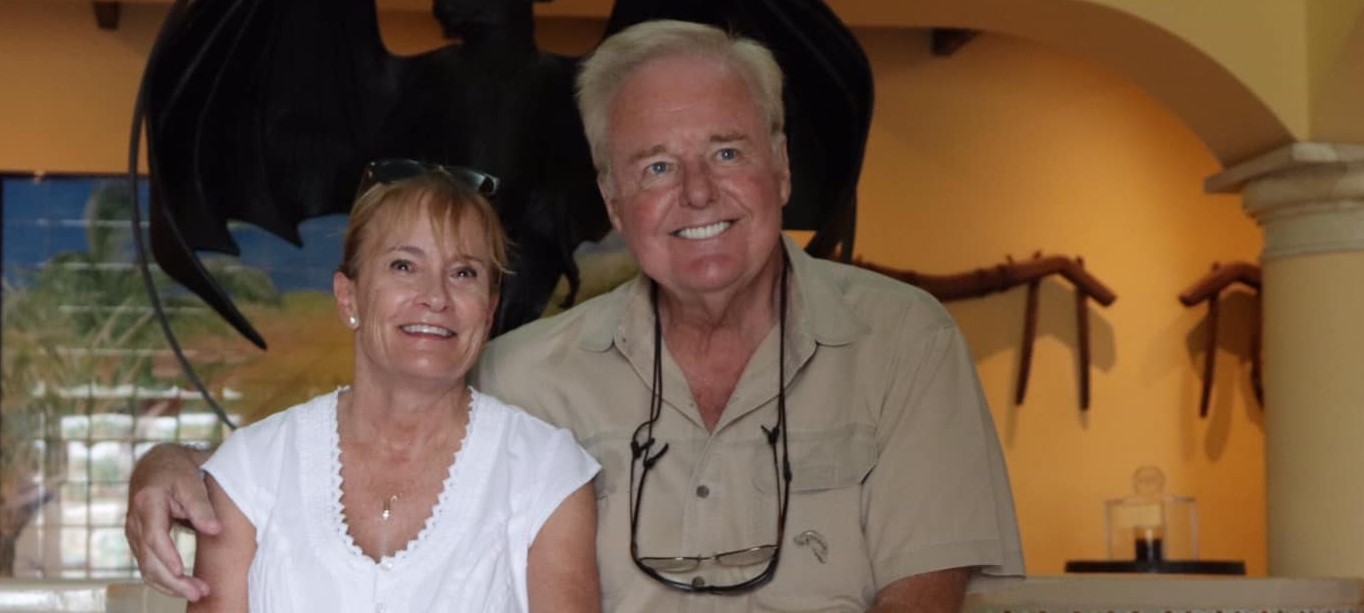 BioTechniques News
Tristan Free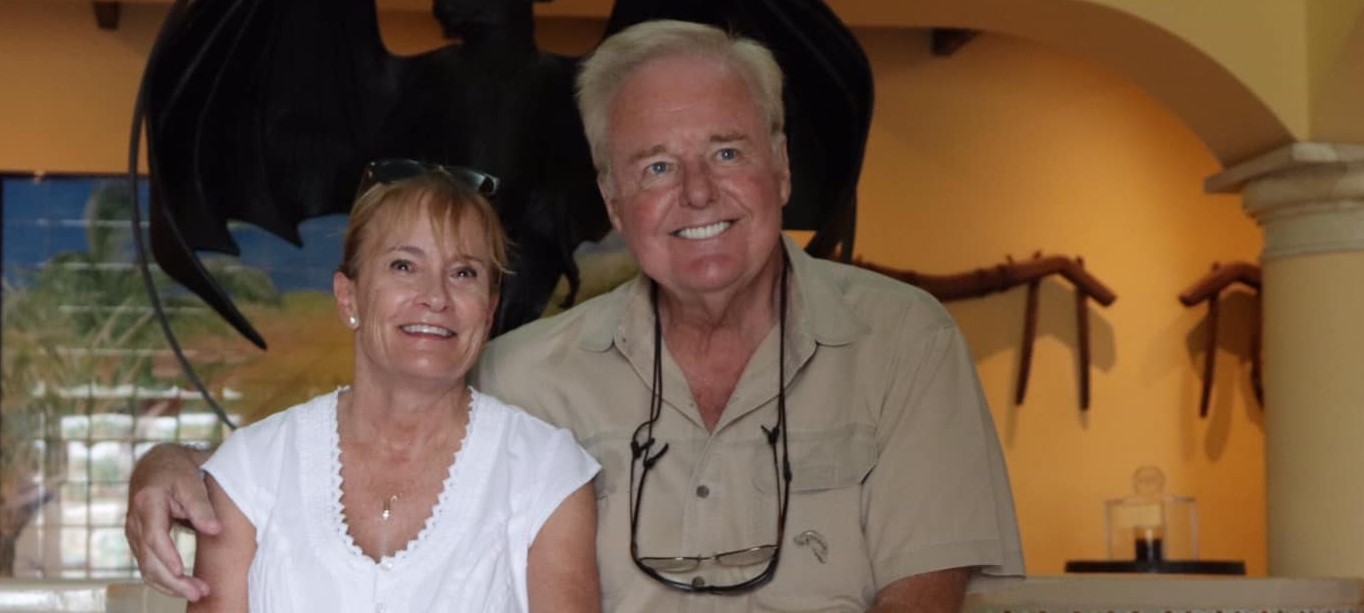 On August 25 2023, Francis Eaton, loving husband, father, grandfather and the Founder of BioTechniques sadly passed away. Here, former Publisher of BioTechniques Jim Emerton pays tribute to Frank. All of us at BioTechniques have a lot to thank him for and he will be dearly missed.    
Frank started BioTechniques in his kitchen in 1983 after a successful career in advertising in the biotech field. Under his direction, he grew it to a monthly publication, later creating a European edition of the journal and a division of publishing books covering BioTechniques' topic areas.  He would later sell the titles to Informa Plc (London, UK).
Frank was a brilliant businessman who worked hard to provide a product that was rich in content for the readers, and that was also an economical means for laboratory suppliers to showcase their products to prospective users.
Frank also started BioTechnet.com: one of the first ever dot-com addresses on the internet. The request was made through the National Science Foundation (VA, USA) and it took several months to convince them of the prospect that lab supply companies would sell their items online.
He also was a genius at providing a workplace that was relaxed and allowed employees to bring their strengths and talents to bear on the business. Employees enjoyed regular birthday celebrations, holiday parties and an annual clambake that Frank and Susan hosted at their home on Cape Cod (MA, USA).
Until his passing, Frank kept up with the journal as it transitioned from a print to an electronic product and was proud to see it reach its 40th birthday this year.
After BioTechniques, Frank developed a patent for a unique internet gift-giving algorithm and also developed a 50-unit residential property development.
He spent his free time and retirement years traveling the world, golfing and boating in the waters off New England and Florida (both USA).  Despite all of his successes, he was most proud of his family, who mourn his loss.
Thank you for continuing such a fine publication.
Sincerely, Jim Emerton, former Publisher, BioTechniques
The post A tribute to our founder: Francis Eaton appeared first on BioTechniques.
Powered by WPeMatico