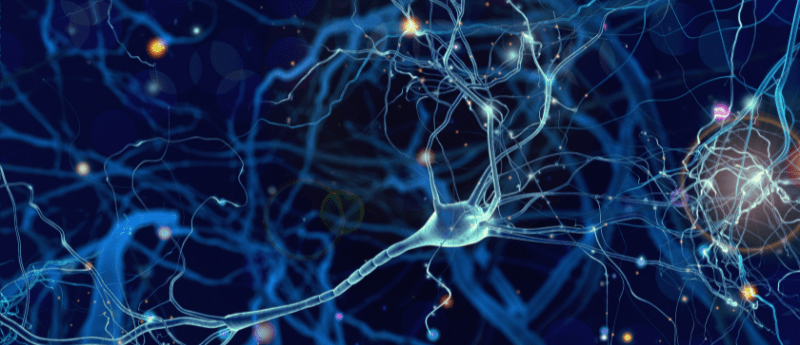 BioTechniques News
Aisha Al-Janabi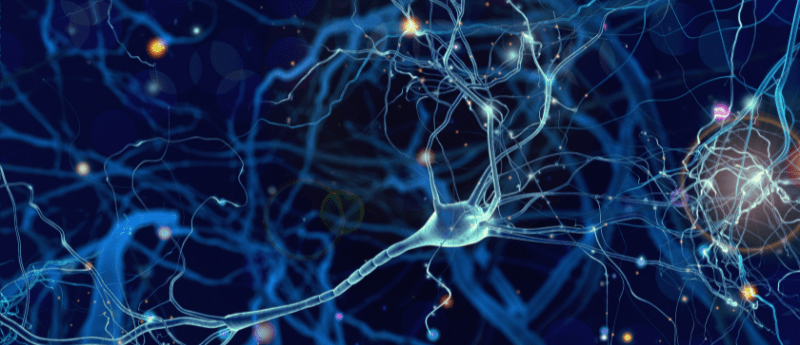 An experimental Alzheimer's drug, called lecanemab, has successfully met its primary endpoints in a Phase III trial, which found it slows cognitive decline and improves daily activities.
Nearly 50 million people worldwide are living with Alzheimer's, and as populations age, this number continues to increase. It is vital that we develop effective treatments; however, the Alzheimer's treatment landscape is one littered with failed drugs. This may change with a new experimental drug, developed by Eisai  (Tokyo, Japan) and Biogen (MA, USA), showing historically positive results in a large Phase III trial called CLARITY-AD.
[ui-btn url="https://www.neuro-central.com/alzheimers-drug-shows-promise-in-slowing-cognitive-decline/" text="READ MORE ON NEURO CENTRAL NOW" target="_blank"][/ui-btn]
The post Alzheimer's drug shows promise in slowing cognitive decline appeared first on BioTechniques.
Full BioTechniques Article here
Powered by WPeMatico