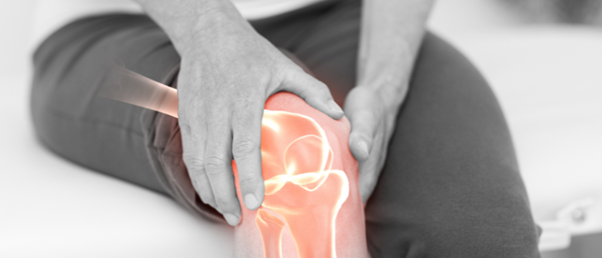 BioTechniques News
Beatrice Bowlby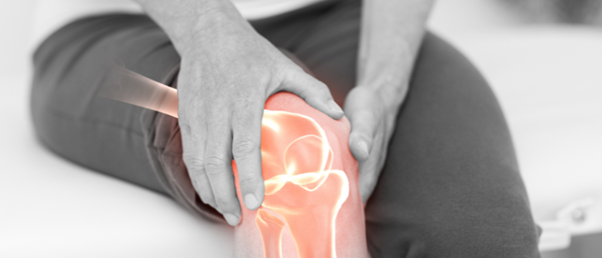 An antibacterial hydrogel shows promise as a new minimally invasive treatment option for soft tissue infections around prostheses.
After hip or knee replacement surgeries, pathogenic bacteria can adhere to the surface of joint prostheses and result in infections that require revisionary surgery or treatment with antibiotics. Researchers from Shanghai Jiao Tong University School of Medicine (China) have developed an antibacterial injectable hydrogel that inhibits the growth of common bacteria and promotes tissue regrowth. In the future, they hope this hydrogel can provide a minimally invasive treatment option for infections that occur around replacement prostheses, like hip replacements.
Infections that occur after prosthesis replacement surgeries can currently be treated with antibiotics and removal of the infected tissue, which is transplanted with new tissue from a donor. However, hyper-resistant bacteria limit the success of antibiotics, and the damage caused by tissue removal, the difficulties in obtaining tissue donors and the subsequent immune system complications mean developing a novel strategy to inhibit persistent infections of soft tissues around the prostheses is desirable.
"It is important to explore a new strategy for treatment of infected soft tissue wounds because it is directly related to prognosis," commented Ruixin Lin, the senior author of the paper.
---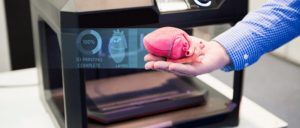 Novel hydrogel bioink improves 3D-printed biomaterials
Researchers are one step closer to bioprinting organs and tissues using a novel granular hydrogel bioink.
---
The researchers of this study developed a black phosphorus-enhanced injectable hydrogel that suppresses infections while also rebuilding biological barriers in soft tissue.
To test the biocompatibility of the hydrogel the researchers looked at cell viability and proliferation using in vitro models of human umbilical vein endothelial cells and bone marrow stromal cells. These tests revealed that the hydrogel was biocompatible, stable and had a low toxicity. Additionally, when irradiated with near-infrared light, the black phosphorus-enhanced injectable hydrogel released silver ions, which inhibited Staphylococcus aureus, a common bacterium that causes a variety of diseases acquired in a hospital setting.
The researchers then tested the hydrogel in vivo using rats with skin wounds that were infected with Staphylococcus aureus. The researchers replaced and applied the hydrogel once a week and monitored morphological changes using a digital camera. Rats treated with the hydrogel had a faster wound repair rate than the control group, who received no hydrogel treatment. Upon irradiation with near-infrared light, the hydrogel displayed antibacterial and anti-inflammatory properties.
"Furthermore, an in vivo infected wound model showed that the hydrogel could not only inhibit the persistent infection of the wound, but also accelerate the deposition of collagen fibers and angiogenesis, thereby realizing the repair of the natural barrier of soft tissue," explained Lin.
This study demonstrated that the novel hydrogel provides a synergistic antibacterial strategy to treat infected soft tissue. The researchers plan to continue studying the underlying mechanisms of the black phosphorus-enhanced injectable hydrogel and eventually see it utilized in clinics.
The post An injectable hydrogel could treat infections following hip replacement surgeries appeared first on BioTechniques.
Full BioTechniques Article here
Powered by WPeMatico