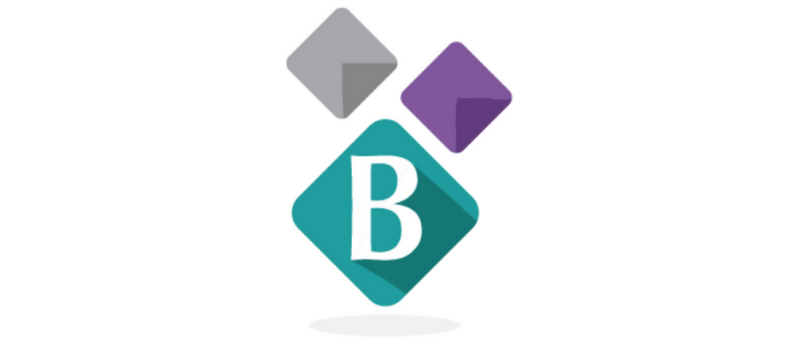 BioTechniques News
Aisha Al-Janabi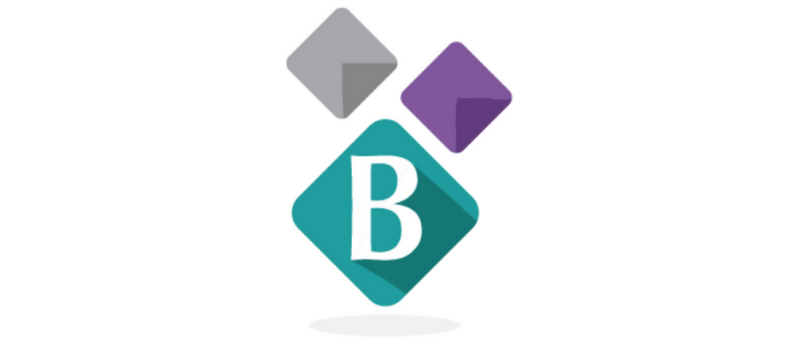 In celebration of BioTechniques' 40th anniversary, we present a Special Focus Issue covering the evolution of some of the most important lab techniques over the last four decades including a comprehensive overview of the history, protocol, applications and troubleshooting of Western Blotting and an evaluation of genome sequencing, assembly and annotation methods for Armillaria genome projects.
Foreword
Technology News
Interviews
Review
If you missed last month's issue, catch up here>>>
Get this straight to your inbox each month by signing up for Journal updates >>>  
The post Can neuroscientists read your mind? – Find out in your latest issue of <i>BioTechniques</i> appeared first on BioTechniques.
Powered by WPeMatico