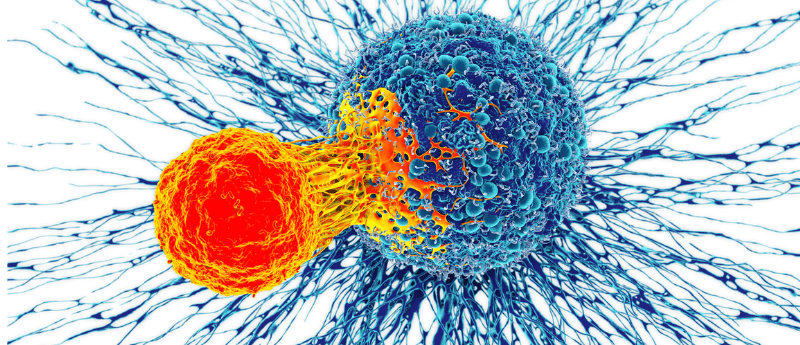 BioTechniques News
Grace Tyrrell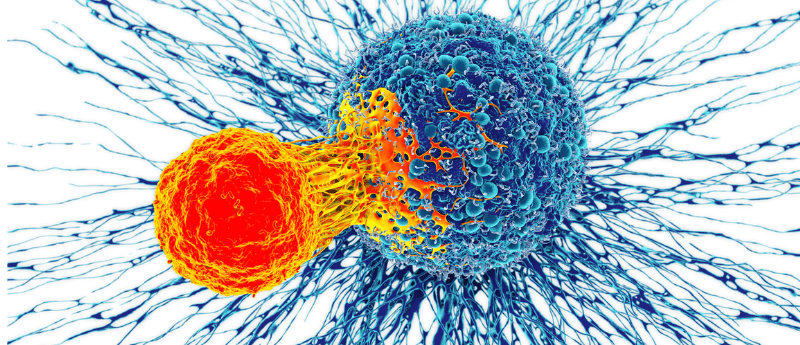 A new study provides evidence for the role of a fat-cell hormone in restricting the growth and progression of liver tumors in mice.
Non-alcoholic fatty liver disease primarily manifests as the accumulation of fat within the liver. Although it does not pose a huge threat to health initially, the disease can develop into non-alcoholic steatohepatitis (NASH), which increases an individual's risk of liver cancer. A research team, led by Jiandie Lin from the University of Michigan Life Sciences Institute (MI, US), utilized mouse models to study the impact of non-alcoholic fatty liver disease on cellular and molecular changes and how these changes affect subsequent progression of the disease.
Previous research carried out by Lin and his team has established a cell signaling map, for healthy and NASH mouse livers, highlighting the different interactions between cell types found within the liver. The aim of this most recent study was to build upon this signaling map, by identifying the changes that occur as the mouse liver transitions from a healthy to a NASH state, and the impact that these changes have on cell–cell interactions. Any molecular players found to be significantly involved in these changes may provide a potential therapeutic avenue to prevent development of liver cancer.
The research team found that the function of immune cells, commonly associated with the fight against developing tumors, was disrupted in NASH state mouse livers. Lin reported: "These changes we saw in macrophages and T cells resemble the tumor microenvironment, but they are happening even before any cancer becomes apparent. It gives us a hint that maybe these changes in the liver microenvironment could provide fertile ground for liver cancer cells to appear and grow. It almost looks like the liver, once it develops NASH, is already preparing for cancer cells to thrive."
---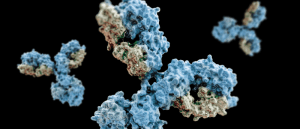 Cancer treatment may hinge on harnessing antibody confirmation
Researchers have discovered the underlying mechanism of antibody hinge conformation and its effect on antibody activity.
---
Previous research carried out by this research team identified hormone neuregulin 4 (NRG4) – which is secreted by adipocytes – as a prognostic biomarker, as reduced levels of NRG4 were found to result in more advanced liver disease. Building on from this, the findings of this study indicate that NRG4 depletion in mice led to more severe NASH development and increased risk of liver tumors as a result. This research therefore reveals the potential protective impact of NRG4 against hepatocellular carcinoma, and suggests this fat-cell hormone is capable of restricting tumor growth in mice.
Lin commented on the novelty of their findings, suggesting that "a lot of studies on liver cancer focus on the cancerous liver cells themselves: how they proliferate and how they evade the immune system. But our findings break out of this liver-centered framework, showing a fat-derived hormone could actually reprogram the liver environment and have a very big impact on liver cancer development."
In order to evaluate the potential of NRG4 as a treatment for hepatocellular carcinoma, the team recognize the need to further understand the effect of this hormone on immune cells within the liver. Harnessing the full abilities of this hormone may provide potential for translation into a clinical setting.
The post Fat-cell hormone has promising anti-cancer effects appeared first on BioTechniques.
Full BioTechniques Article here
Powered by WPeMatico