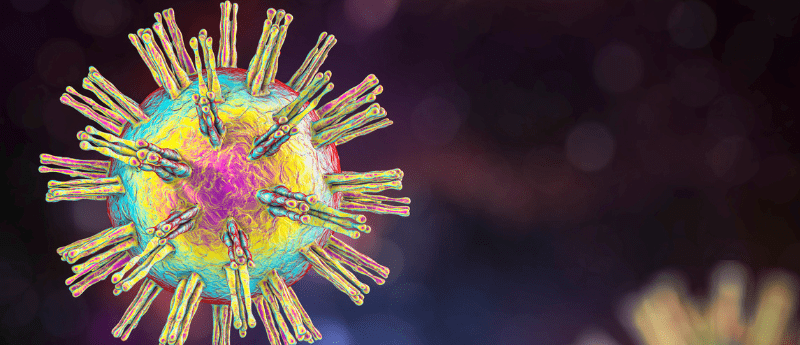 BioTechniques News
Annie Coulson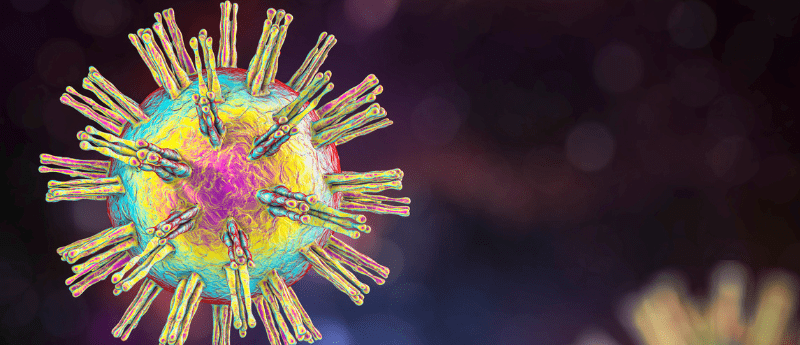 Recent study highlights the potential role of common viral infections in promoting the development of Alzheimer's.
Previous research has established a relationship between varicella zoster virus (VZV), herpes simplex virus (HSV) and Alzheimer's; however, there is little known about how these viruses may promote disease progression. A recent study from Tufts University (MA, US) and University of Oxford (UK) reports that exposure to VZV may activate HSV, which in turn promotes the early stages of Alzheimer's, specifically accumulation of amyloid protein.
[ui-btn url="https://www.neuro-central.com/impact-of-common-viral-infections-on-alzheimers-progression/" text="READ MORE ON NEURO CENTRAL NOW" target="_blank"][/ui-btn]
The post Impact of common viral infections on Alzheimer's progression appeared first on BioTechniques.
Full BioTechniques Article here
Powered by WPeMatico