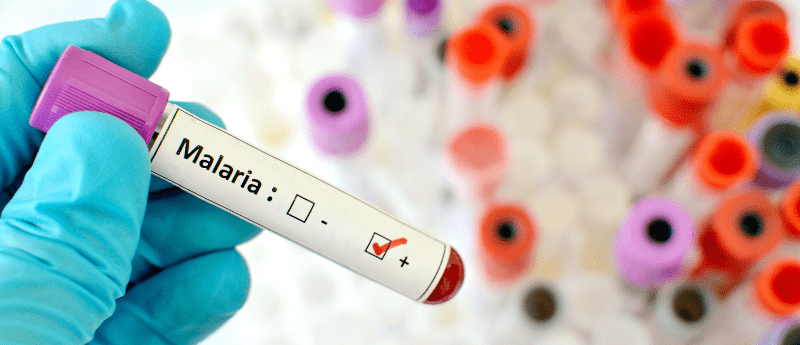 BioTechniques News
Grace Tyrrell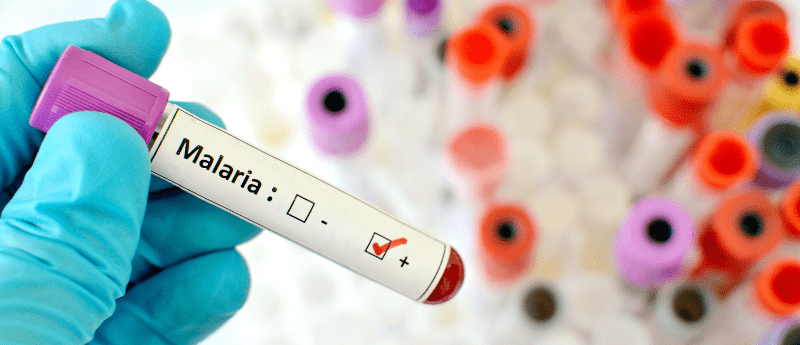 Renewed hope for the treatment of malaria is ignited by the promising results of a Phase IIb trial investigating the efficacy of a novel vaccine.
Malaria is an infectious disease, spread rapidly by mosquitos. Without medical intervention, the infection can be fatal, resulting in the deaths of hundreds of thousands of children and babies every year. The development of novel treatments is critical. A study from the University of Oxford (UK) has generated great excitement in this field, with results from a Phase IIb trial showing a booster dose of the R21/Matrix-M™ malaria vaccine was able to maintain the WHO-specified goal of an efficacy of 75% or greater, 12 months following the original three-dose regime.
409 out of the 450 participants – children aged 5 to 17 months – received the booster dose, at either a low or high dose, with the rest of the participants receiving a rabies vaccine as a control. The findings reported a vaccine efficacy of 80% in the higher-dose group and 70% in the lower-dose group, with no serious side effects seen as a result of vaccine administration.
The hope of this vaccine still rests on the ongoing Phase III trial monitoring the safety and efficacy of the R21/Matrix-M malaria vaccine in 4800 children ages 5 to 36 months. We can expect these results to hopefully be published later this year and if encouraging, will allow for the widespread manufacture of this potentially life-saving treatment next year.
Adrian Hill, co-author of the paper, commented: "We are delighted to find that a standard four dose immunization regime can now, for the first time, reach the high efficacy level over 2 years that has been an aspirational target for malaria vaccines for so many years."
Last year saw the approval of a malaria vaccine manufactured by GSK (London, UK). However, the Oxford research team aim to provide evidence that this novel vaccine is more effective and can be produced with less financial input.
Only time will tell as to whether this vaccine will contribute to the fight against the spread of malaria; however, these preliminary results suggest that the R21/Matrix-M vaccine has the potential to put an end to the death of children at the hands of malaria in this lifetime.
The post Malaria vaccine continues to show promise appeared first on BioTechniques.
Full BioTechniques Article here
Powered by WPeMatico