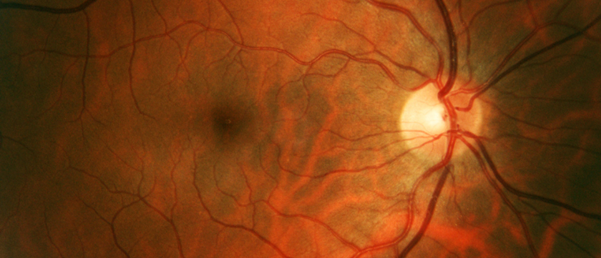 BioTechniques News
Aisha Al-Janabi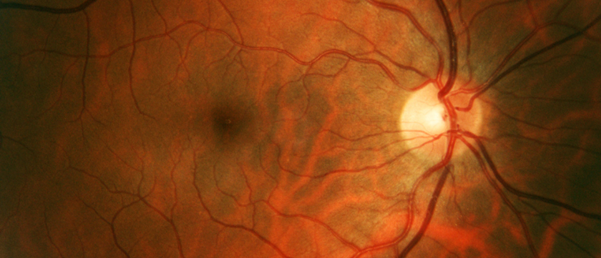 A new study highlights a genetic risk factor associated with age-related macular degeneration, the leading cause of visual impairment in adults.
Researchers from Tel Aviv University (Israel) have combined maps of gene regulatory sites with disease-associated genes to identify the genes responsible for age-related macular degeneration (AMD), a condition that causes visual impairment.
AMD is characterized by a dysfunctional retinal pigment epithelium (RPE), the part of the eye between the photoreceptors and choriocapillaris, which has a primary role in eye maintenance. It has previously been established that the RPE is an important tissue in AMD, leading the team to investigate a transcription factor that's essential for RPE development, LHX2.
The researchers knocked down LHX2 activity in human stem-cell derived RPE and found that the affected genes were mostly downregulated, indicating that LHX2's role is to activate genes. Further investigation uncovered that another transcription factor, called OTX2, worked with LHX2 to regulate genes' activity in the RPE. To demonstrate this, they mapped LHX2 and OTX2's binding sites, showing that 68% of these sites bind both LHX2 and OTX2.
---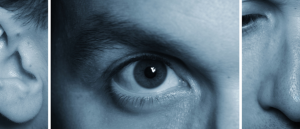 Revealing the molecular markers of our sixth sense
A new study investigated how proprioceptive sensory neurons (pSNs), the cells underlying the "sixth sense", function.
---
Previous genome-wide association studies have been conducted to identify genomic variants associated with AMD. These combined with the current team's LHX2/OTX2 findings allowed researchers to identify which genetic variations affect the binding of LHX2/OTX2, contributing to AMD development.
They identified a disrupted binding site in the promoter region of TRPM1, a gene that has previously been linked to AMD. Depending on the form of LHX2 present, the binding strength of the transcription factor was different.
This study was able to provide information that complemented what we already knew from previous genome-wide association studies. In summary, the study provided evidence that reduced binding of the transcription factor, LHX2, to TRPM1's promoter region caused this gene's activity to be downregulated. TRPM1's role of encoding a membrane ion channel and TRPM1 mutants' previous associations with visual impairment indicates that the pathway uncovered is likely responsible for AMD development.
The post Mapping age-related macular degeneration appeared first on BioTechniques.
Full BioTechniques Article here
Powered by WPeMatico