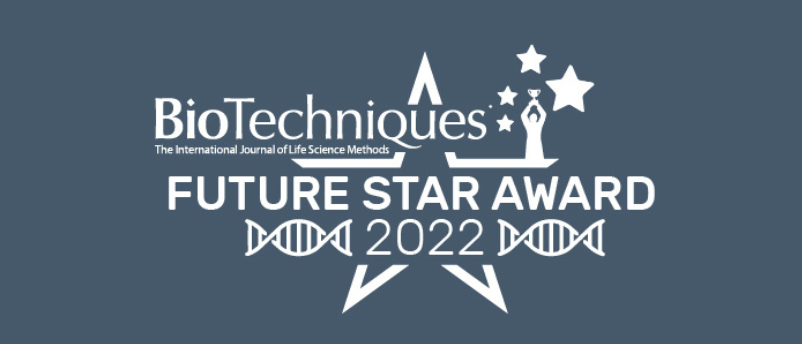 BioTechniques News
Beatrice Bowlby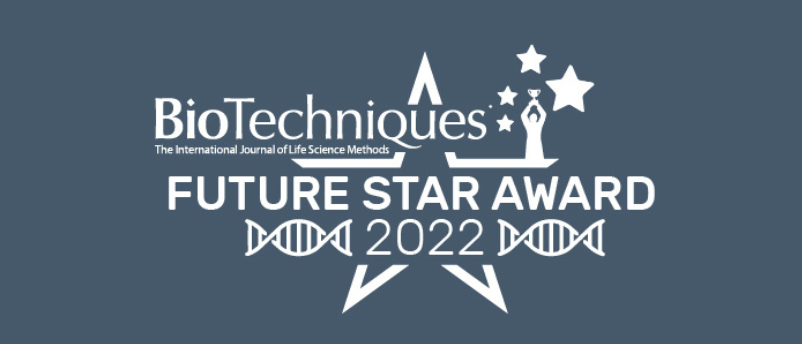 We are excited to announce our judging panel for the 2022 Future Star Award. 
Karolina Pierzynowska is last year's Future Star Award recipient, earning the title for her work in molecular and cellular neurobiology. Karolina is currently employed as an Assistant Professor in the Department of Molecular Biology at the University of Gdańsk, where she has been continuing her research on the development of a novel Alzheimer's disease therapy based on genistein-mediated autophagy stimulation.
Since Karolina's graduation from the University of Gdańsk with an MSc in biology in 2015, she pursued PhD studies under the supervision of Grzegorz Wegrzyn, at the Department of Molecular Biology (University of Gdańsk). In 2019, Karolina defended her thesis, which investigated the molecular and organismal effects of genistein in Alzheimer's disease and Huntington's disease.
Read Karolina's finalist interview from 2021 here.
---
Ananda Bandyopadhyay is a medical epidemiologist and Public Health Professional with an interest in facilitating disease eradication and elimination. Ananda is currently employed as Deputy Director of Polio Technology, Research and Analytics at the Bill & Melinda Gates Foundation and is responsible for the management of a complex vaccine research portfolio to support data generation for "polio endgame" policy formulation.
In his current role, Ananda is leveraging his experience in public health and epidemiology to drive new research studies for polio vaccines and environmental surveillance across four continents.
Since gaining his medical degree from Calcutta National Medical College (India) in 2004, he has worked in key positions at various organizations such as the World Health Organization/National Polio Surveillance Project (India), Harvard School of Public Health (MA, USA) and the State Department of Health at Rhode Island (USA).
---
Bruno da Rocha-Azevedo is currently employed as a Senior Scientist at Eikon Therapeutics, a drug discovery and development company that uses advanced engineering and computing to analyze the behavior of single molecule proteins. He specializes in advanced cell-culture techniques and microscopies, integration of imaging and quantitative analysis, cell engineering, cell-based assays and biochemical methods.
Bruno studied aspects of cell–extracellular matrix interactions in 2D and 3D environments during his graduate and postdoctoral research and has used single-molecule imaging and computational approaches to study receptor behavior on the surface of live endothelial cells.
Watch this video with Bruno where he discusses his previous research with single-molecule imaging.
The post Meet the judges of the 2022 Future Star Award appeared first on BioTechniques.
Full BioTechniques Article here
Powered by WPeMatico