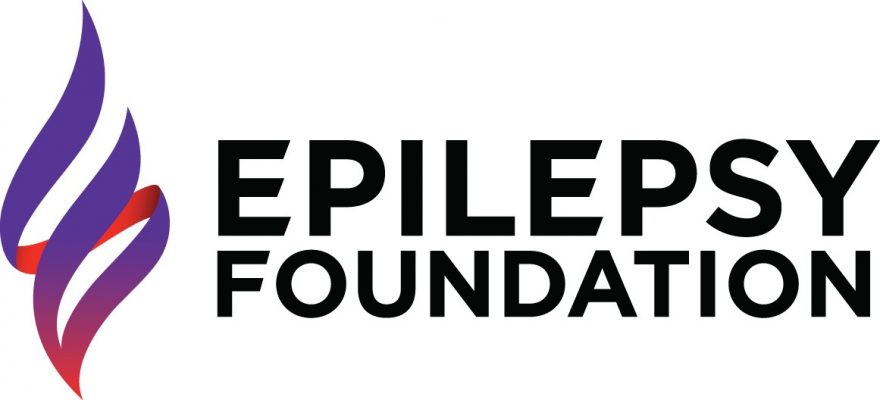 BIOtech Now
BIOtechNOW Editor
30 percent of people living with epilepsy do not have seizure control. Moreover, many can suffer from debilitating side effects from the medications. The 30 percent number has not changed in decades, despite 15 plus therapies entering the market since the 1990s. It is time to shake up the system with new approaches.  The Epilepsy Foundation has responded to this need by creating a research program that accelerates and de-risks discovery and development for epilepsy therapeutics. We espouse an open-innovation philosophy, and are interested in strategic partnerships that build upon our existing initiatives and capabilities.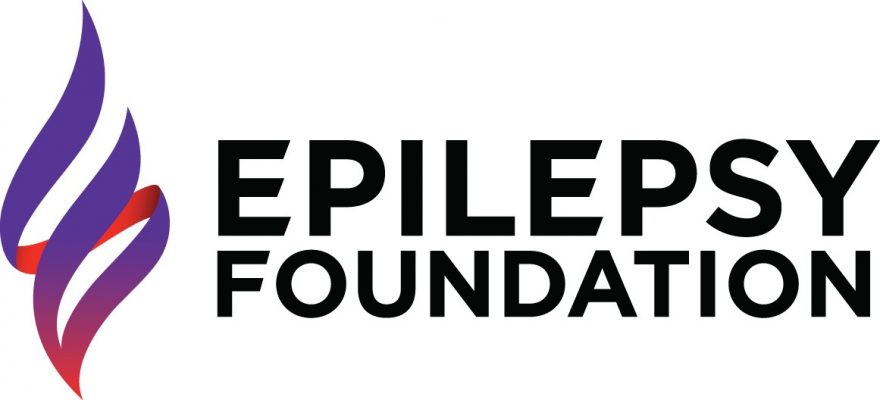 We believe that this is an investment worth making for epilepsy and for the entire Central Nervous System (CNS) research community. Epilepsy is a brain network problem. Solving epilepsy could be one of the most efficient ways to understand the brain. As opposed to other CNS disorders epilepsy has well defined models and clear bio markers. Here, I have listed some of our initiatives that may intersect with the interests and spirit of the Bio community.
Supporting Early Development Projects through an Innovation Incubator – In 2016, the Foundation established the Epilepsy Innovation Institute to tackle high-risk projects in early development stages, with

Author Sonya Dumanis, PhD. Director, Epilepsy Innovation Institute, The Epilepsy Foundation

the goal of funneling new ideas into the clinical pipeline. Our first moonshot initiative is My Seizure Gauge, an effort to create an early warning seizure risk-assessment system. We are leveraging the work coming out of machine learning, emerging biosensors as well as the seizure prediction field. If you are interested in big unstructured data sets or emerging wearable technologies, please stop by and talk to us about our new research program!
Identifying New targets for Therapies – We are always looking to identify new targets and pathways for epilepsy therapies. If you are working on a target that may impact brain plasticity, homeostasis, inflammation or metabolism, please stop by for a conversation! We provide commercialization grants for innovative therapies that may apply to the epilepsy space. Our goal is to accelerate the development of products into the market and, more importantly, into the hands of people living with epilepsy.
Building a Learning Databank & Network for Rare Diseases – The manifestation of epilepsy, in terms of seizure type, severity and age of onset has been shown to vary widely among people living with epilepsy. Just like there are many different cancer subtypes and severities which require tailored individualized treatment, epilepsy is starting to be viewed as the epilepsies with many different subtypes. Unfortunately, the biological and clinical profiles of all epilepsy subtypes are not well known. The Epilepsy Foundation is spearheading the Rare Epilepsy Network, a collection of more than 25 rare epilepsy organizations, to create a comprehensive registry, identify common and unique targets among the epilepsy subtypes, and facilitate a precision medicine pipeline. If you are involved with registries, patient engagement platforms, or precision medicine, please stop by and talk to us about your initiatives!
Connecting People to Clinical Trials – 80 percent of people living with epilepsy are interested in participating in clinical trials, although 20 percent of them ever do participate. The number one reason for not participating is the lack of information regarding open clinical trials. The Epilepsy Foundation has launched a Clinical Trials Portal to connect people to these active trials. We are ideally positioned to do so, as we have between 800,000 to 1 million unique IP users per month visit our epilepsy.com site. If you are considering a new trial in epilepsy, please stop by to learn more about the clinical portal opportunity!
If you are interested in epilepsy or CNS, consider a strategic partnership with us to further our research ecosystem for excellence, innovation, radical thinking and exciting discoveries to end epilepsy. We will be at the Patient Advocacy Pavilion throughout the event and look forward to hearing from you.
Powered by WPeMatico