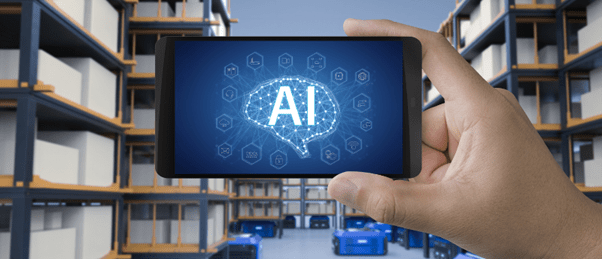 BioTechniques News
Beatrice Bowlby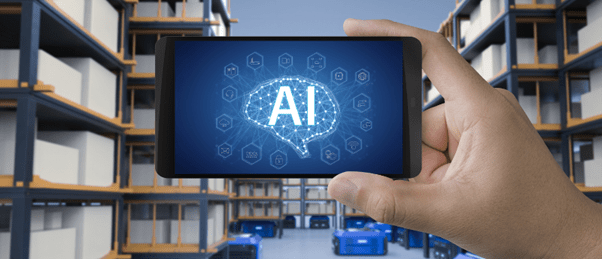 A recent study reveals the potential of AI models in diagnosing COVID-19 infection, utilizing a simple mobile application.
Despite fluctuations in infection rates, it is likely that the COVID-19 virus will remain a prevalent part of our society for the near future. The need for rapid, but accurate, diagnostic technologies is therefore emphasized. A recent report from Maastricht University (Netherlands) discusses the use of a mobile phone app in detecting COVID-19 infection, which utilizes AI to identify changes in an individual's voice. With an accuracy rate of 89%, is it possible that this emerging technology may replace the lateral flow tests that have become a pillar of diagnosis throughout the pandemic so far?
COVID-19 impacts the entire respiratory tract, including the larynx and vocal cords, therefore resulting in changes to how an individual sounds. Investigation therefore focused on whether the capabilities of AI could stretch to detecting COVID-19 by analyzing these voice changes.
The research team utilized data from the crowd-sourcing COVID-19 Sounds App, which asked individuals to record specific respiratory sounds including coughing, taking deep breaths through the mouth and reading a short sentence out loud. Utilizing Mel-spectrogram analysis, the team were able to pick apart the features of each individual's voice, including loudness, power and variation over time.
---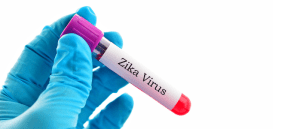 Diagnosing Zika virus from a device attached to your smartphone
A small apparatus that attaches to a smartphone and tests a blood sample for Zika virus has been developed by researchers, welcoming another wave of diagnostic innovations.
---
Describing the study, Wafaa Aljbawi, a researcher at the Institute of Data Science (Maastricht University), explained that, "in order to distinguish the voice of COVID-19 patients from those who did not have the disease, we built different artificial intelligence models and evaluated which one worked best at classifying the COVID-19 cases." The Long-Short Term Memory (LSTM) model, based on neural networks, was found to be superior, with a sensitivity of 89% and specificity of 83%.
"The lateral flow test has a sensitivity of only 56%, but a higher specificity rate of 99.5%", reported Aljbawi. "In other words, with the AI LSTM model, we could miss 11 out of 100 cases who would go onto spread the infection, while the lateral flow test would miss 44 out of 100 cases."
The research team recognize that these results need to be confirmed using a larger dataset, however they remain hopeful that the LSTM model may contribute greatly to monitoring COVID-19 infection rates and preventing spread. Aljbawi highlighted that these technologies enable, "…remote, virtual testing and have a turnaround time of less than a minute."
A similar study has been carried out by the University of Bristol (UK), reporting the use of AI in predicting chronic obstructive pulmonary disorder (COPD) patient flare-ups. Data from the myCOPD app, commonly utilized by patients to record their symptoms, was used to train AI models to predict an exacerbation event.
Henry Glyde, PhD student at University of Bristol, described the specs of their model, noting that, "the most recent AI model we developed has a sensitivity of 32% and a specificity of 95%. This means that the model is very good at telling patients when they are not about to experience an exacerbation, which may help them to avoid unnecessary treatment. It is less good at telling them when they are about to experience one. Improving this will be the focus of the next phase of our research."
Together, these two studies show the potential for more portable, accessible and functional diagnostic tests that could revolutionize our approach to infection control and epidemiology.
The post The diagnostic potential of AI: from COVID-19 to COPD appeared first on BioTechniques.
Full BioTechniques Article here
Powered by WPeMatico