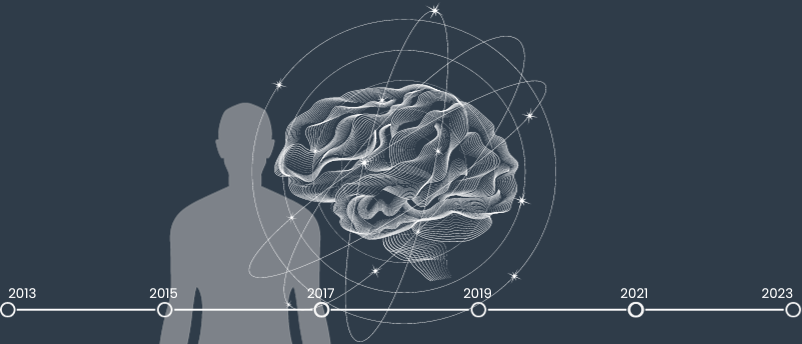 BioTechniques News
Aisha Al-Janabi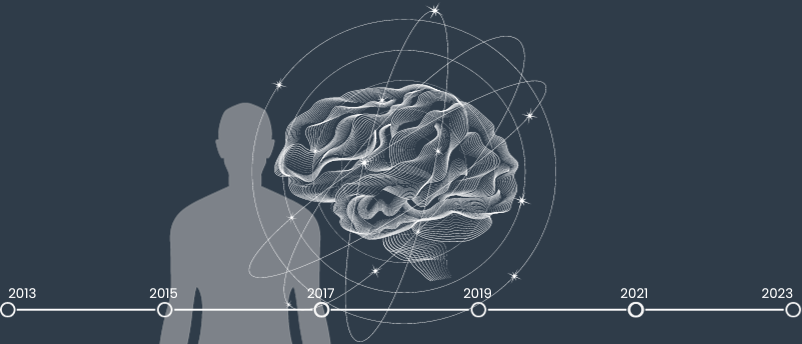 The 10-year funding period for the Human Brain Project (HBP) may have come to an end, but what has been achieved in this time will continue to benefit the field.  
Over the last 10 years, 155 institutions from 19 countries were involved in the HBP, receiving four rounds of funding as well as grants totaling 607 million Euros. The HBP produced over 3000 academic papers, more than 160 digital tools with both medical and technological applications and an open digital research infrastructure called EBRAINS. The Project has also brought together a multinational and interdisciplinary community with the shared goal of progressing neuroscience research.  
Among the greatest achievements of the HBP are the discoveries in personalized brain medicine, the building of 3D atlases of the brain and the progression of brain-inspired technologies such as artificial intelligence.   
---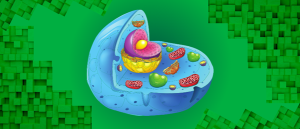 Grant and funding roundup: developing an interactive model of living cells with Minecraft
Catch up on recently awarded grants, including a new multi-omics consortium and studying molecular aspects of Alzheimer's pathology.
---
"The brain is one of the most complex systems that we know of, and organized on multiple levels," explained HBP Director Katrin Amunts. "Gaining a true understanding of how the brain works requires looking at all of these levels together. In the HBP, we have successfully built the tools that empower researchers to do just that: to integrate insights from multiple scales. This could only be achieved by the large-scale, interdisciplinary collaboration that the Flagship enabled."  
In addition to the achievements outlined above, the HBP has encouraged a new type of collaboration, one that spans countries and disciplines and brings multiple teams together in a digital space. The development of EBRAINS has facilitated this collaboration as an infrastructure for digital tools, models, data and services, encouraging an integrative approach to neuroscience research.  
"With the EBRAINS infrastructure, the HBP has built an invaluable resource that will remain accessible to the scientific community after the project has ended," commented Philippe Vernier, co-CEO of EBRAINS. 
The post The Human Brain Project: 10 years of research development in neuroscience appeared first on BioTechniques.
Powered by WPeMatico