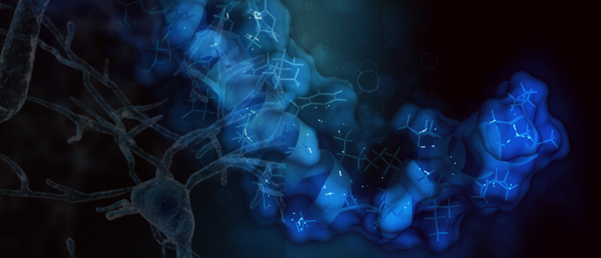 BioTechniques News
Aisha Al-Janabi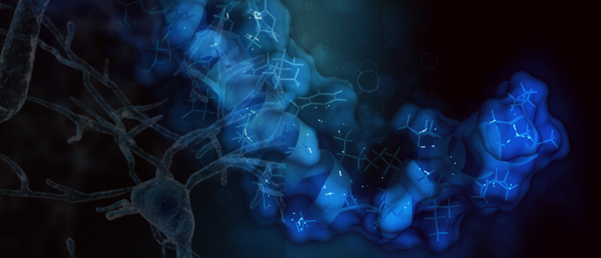 A new study sheds light on the differences between increased amyloid beta protein in aging, healthy brains and the brains of those with Alzheimer's.
Researchers at the University of Southern California (USC) Leonard Davis School of Gerontology (CA, USA) have found that the sheer presence and amount of amyloid beta (Aβ) protein in the brain alone cannot be used as an indicator of Alzheimer's disease. Instead, they demonstrated that the type of Aβ was more important to dementia development.
The presence of Aβ 'plaques' has long been associated with Alzheimer's, often being considered the culprit of neurodegeneration. Although well studied in brains of individuals with dementia, Aβ has not been thoroughly investigated in healthy, aging brains. The current research team wanted to compare the role of Aβ in healthy brains and brains of people with Alzheimer's.
The team used positron emission tomography (PET) to image Alzheimer's patients' brains and healthy, aging brains to monitor Aβ increase, processing and removal over time.
They found that high amounts of Aβ were present in both aging, healthy brains and those of individuals with Alzheimer's. The difference was the solubility of the Aβ present. Both healthy brains and the brains of people with Alzheimer's showed similar levels of soluble Aβ; however, the Alzheimer's brain contained a higher amount of the insoluble form of Aβ. This means that Alzheimer's disease may have less to do with the increased production of Aβ and more to do with the brain's inability to clear the protein, contributing to the formation of plaques.
---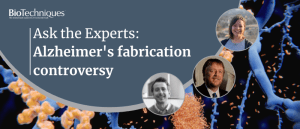 Ask the Experts: Alzheimer's fabrication controversy
In this Ask the Experts, three Alzheimer's specialists answer questions about the potentially fabricated data presented in an important 2006 paper.
---
"These findings further support the use of aggregated, or fibrillary, amyloid as a biomarker for Alzheimer's treatments," first author Max Thorwald commented. "The brain's frontal cortex has more amyloid production compared to the cerebellum during the aging process in human brains, which coincides with their Alzheimer's-correlated pathologies in late life."
Thorwald went on to suggest that "future projects should examine amyloid over the life course in both cognitively normal and Alzheimer's patients with both modulation of amyloid processing or removal of amyloid through monoclonal antibodies currently used in clinical trials for Alzheimer's treatment."
The research team insists that further observation and research is necessary to understand the long-term impact of recently developed dementia drugs, such as lecanemab. Lecanemab is a monoclonal antibody treatment that was recently approved by the US FDA for its ability to reduce Aβ plaques and slow cognitive decline.
The current study concludes that more research is necessary to understand how the brain clears Aβ and other proteins. Additionally, they want to ensure that other markers of Alzheimer's disease, such as tissue abnormalities and small brain bleeds, are not lost in the discussion about dementia treatment.
The post The role of amyloid in dementia and brain aging appeared first on BioTechniques.
Full BioTechniques Article here
Powered by WPeMatico