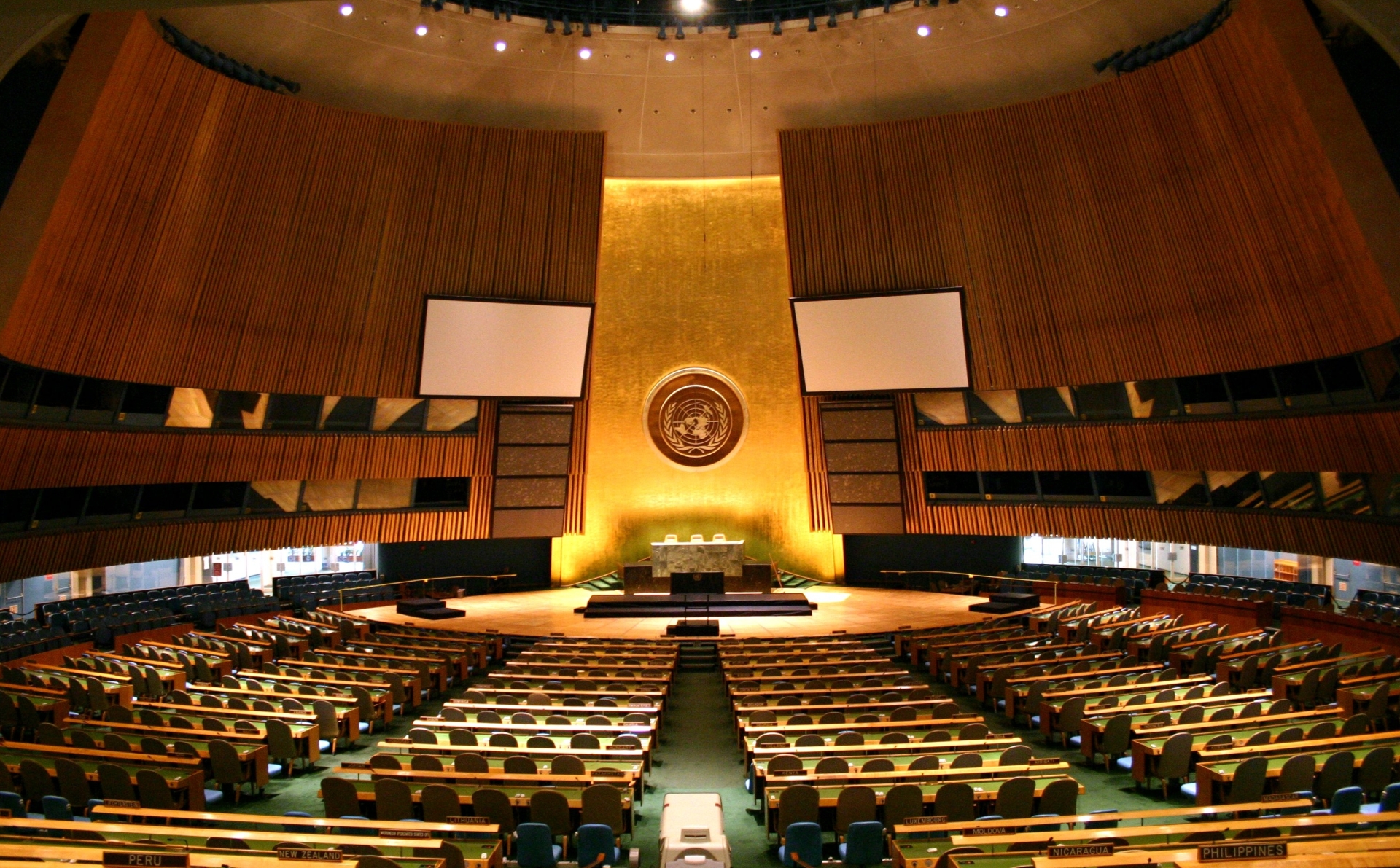 BIOtech Now
George Goodno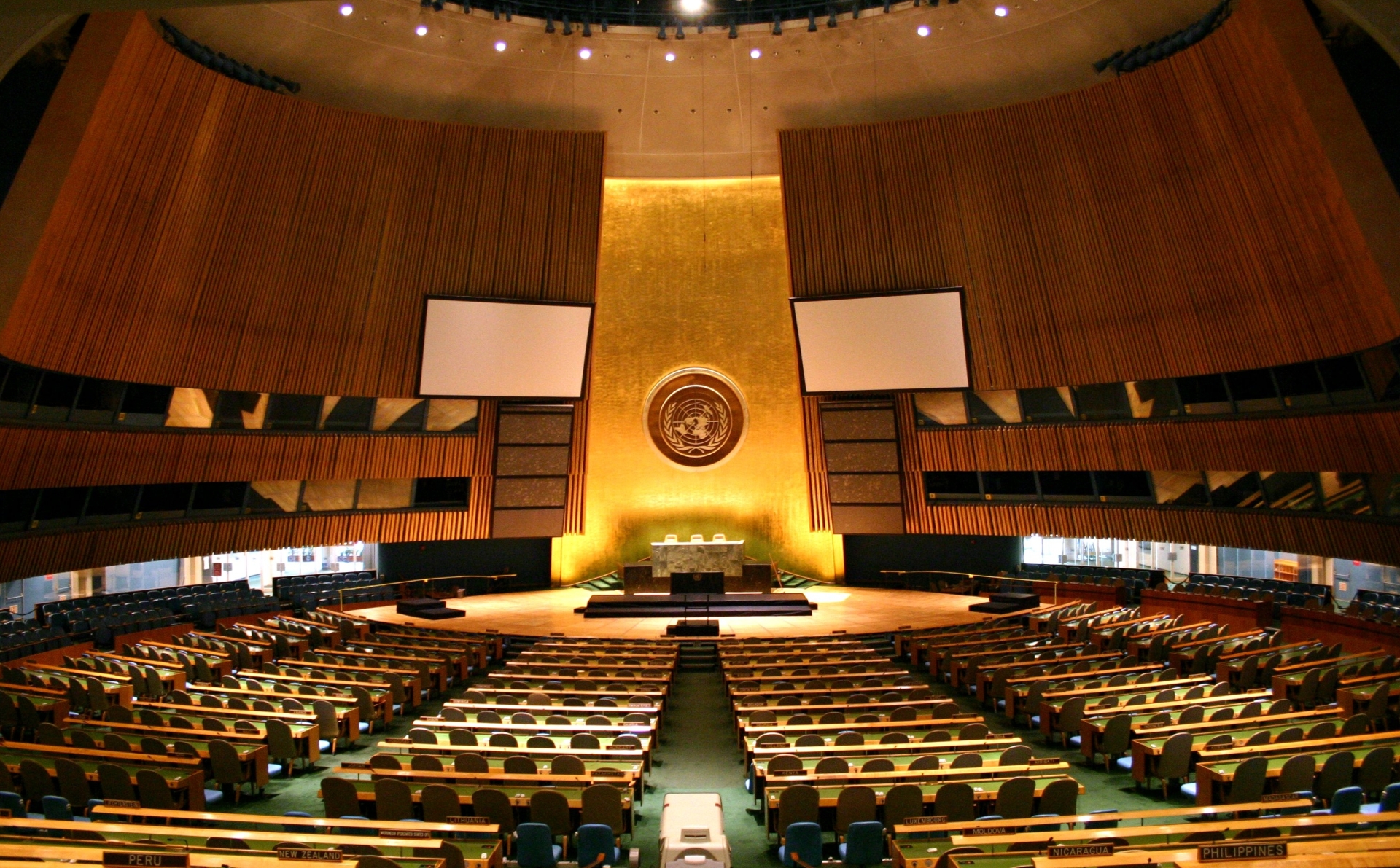 Next week the 73rd session of the United Nations General Assembly (UNGA) will convene in New York City. Among the many high-level meetings taking place, the UN will be evaluating progress of sustainable development goal (UN SDG) #3, "Ensuring Access to Healthcare," with a specific focus on combatting tuberculosis (TB) globally and preventing early death from non-communicable diseases (NCDs), such as cancer, diabetes and heart disease.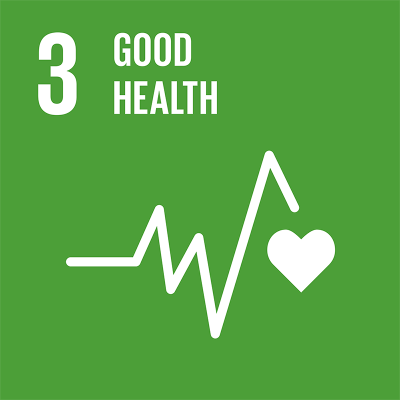 World leaders are expected to adopt high-level political declarations that will set priorities for tackling TB and NCDs. However several countries continue to demand the inclusion of language calling for weakened intellectual property (IP) protections as they view IP as the sole barrier to access to medicines treating TB and NCDs. BIO opposes these misguided efforts to weaken IP protections for TB and NCD medicines because they do nothing to improve patient access and while removing the economic incentives that healthcare innovation.
The price of TB drugs is not a significant barrier to treatment and access. Most tuberculosis medicines- both low-cost generics and new patented treatments- are currently sold at very low prices and/or deeply discounted. A six-month treatment of TB drugs through the Global Drug Facility is around USD $20 per patient. Newer patented medicines are also available at deeply discounted costs and through an array of globally broad access programs. Other factors, such as costs associated with hospitalization and poor health infrastructure, are actually contributing the most to the cost of TB and NCD treatment in most countries, not high medicine prices.
Ultimately, weakening global IP standards will not only fail to improve access, but also significantly discourage urgently needed private investment into TB and NCD research and development. By passing policies that encourage innovation, the UN will ensure a positive step towards achieving the UN Sustainable Development Goals.
Powered by WPeMatico