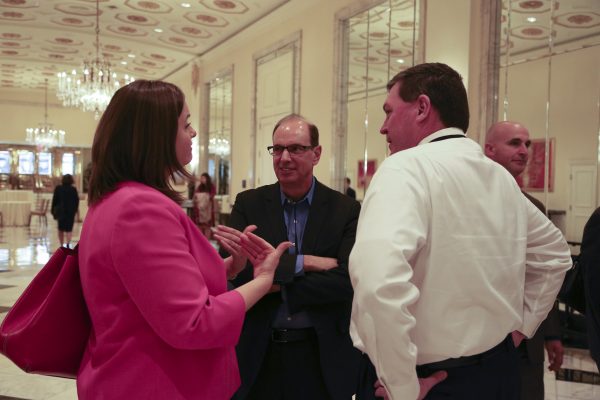 BIOtech Now
Theresa Brady
Patients are at the forefront of everything we do. Each year BIO brings the patient stakeholder community together at the BIO Patient and Health Advocacy Summit to network, to learn, to engage, to partner and to discover.
Now in its sixth year, the Summit will run today and tomorrow at the Mayflower Hotel in Washington DC and includes a networking reception tonight at DC's Teddy and the Bully Bar on 19th St. NW.
Several new components were added to two days of educational panels addressing best practices, advocacy, caregiving and other issues. The expanded agenda now includes an interactive workshop focused on bringing innovative medicines to patients; a new workshop on personalized medicine; and partnering through the exclusive BIO One-on-One Partnering™ system.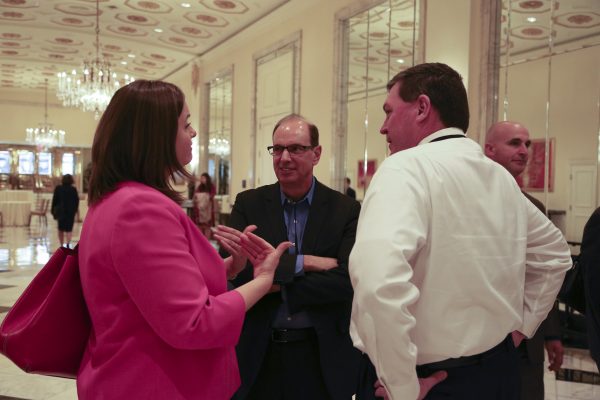 Commenting on last year's event, Dean Suhr, President of the MLD Foundation said:
"…The exchange of challenges, ideas, concerns, and opportunities at this BIO conferences is a very powerful force in refining the perspectives and impacting future plans of those attending. The setting is modest in size allowing not just for superficial networking, rather there is time and space for in-depth conversation and follow-up"
Fireside Chat
Day two of the conference will feature a Fireside Chat with Dr. Theresa Mullin, Office of Strategic Programs for the United States Food and Drug Administration (FDA). The discussion will be moderated by Marc Boutin, CEO of the National Health Council and focus on patient engagement with the FDA. As patient groups have grown more organized and sophisticated in their outreach, more attention is being paid to the patient perspective in regulatory decisions.
Buzz Center Interviews
Video-taped interviews with patient and health advocate leaders will be conducted throughout the Summit and posted on BIO's YouTube channel.
We are looking forward to interacting with so many essential players in the health network. Welcome to all!  Don't forget to get in on the conversation by tweeting and following #BIOSummit17.
Click here for the full lineup of panel sessions and other activities at the Summit.
Powered by WPeMatico