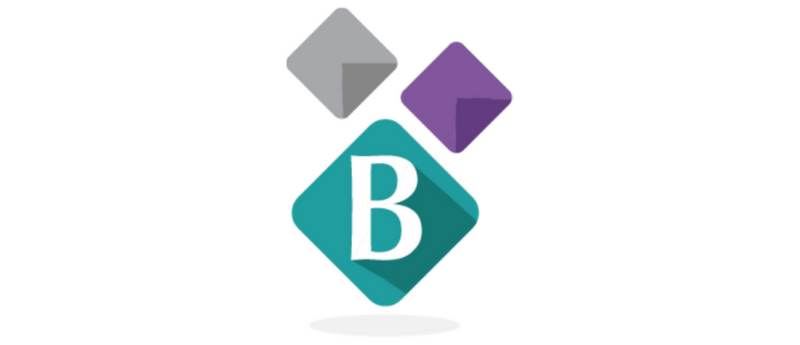 BioTechniques News
Aisha Al-Janabi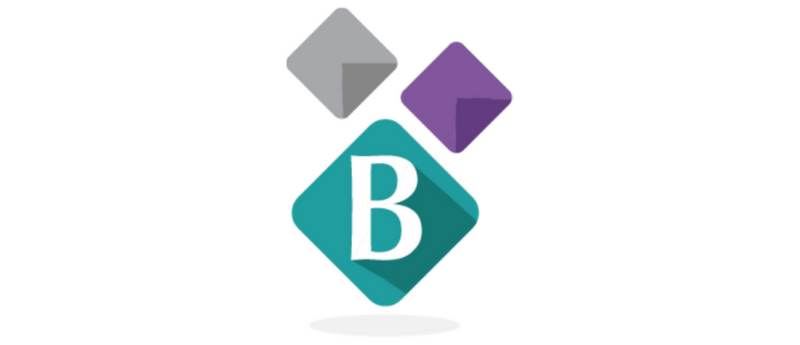 In this issue of BioTechniques, we present an image analysis workflow to analyze geometrical and texture features of all types of mesenchymal stem cells, a simple colorimetric assay for Pseudomonas aeruginosa detection, and a cost-effective method for isolating high quantities of RNA from various kenaf tissues.
Technology News
Reports
If you missed last month's issue, catch up here>>>
Get this straight to your inbox each month by signing up for Journal updates >>>
The post What has spatial biology taught us about embryogenesis? – Find out in your latest issue of <i>BioTechniques</i> appeared first on BioTechniques.
Powered by WPeMatico