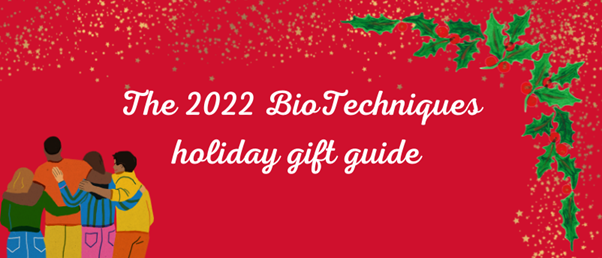 BioTechniques News
Beatrice Bowlby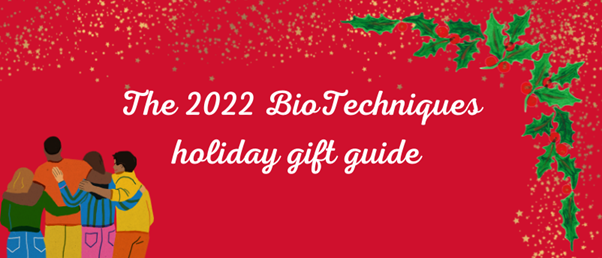 Somehow, it's the festive season once more, Secret Santas have been decided, office parties have been planned and the one available date that works for Friendsmas has been penciled into calendars. If you're on the hunt for the perfect gift for your lab bestie, your science-obsessed friend or a little treat for yourself, I hope this gift guide gives you some inspiration!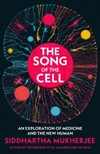 This book begins in the late 1600s when Robert Hooke and Antonie van Leeuwenhoek looked down their microscopes and discovered cells, a discovery that has impacted almost every aspect of medicine and biology. From here, Mukherjee takes you on a journey and retells the stories behind our understanding of cells and how this knowledge is currently being used in research.

Is your Secret Santa the lab fun-guy? This book delves into the mysterious world of fungi and reveals how extraordinary these organisms are. This book was the winner of the Wainwright Prize for Writing on Global Conservation and the Royal Society Prize in 2021.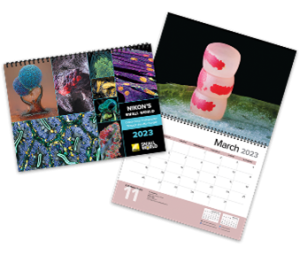 If your Secret Santa is obsessed with microscopy, check out this 2023 wall calendar, which includes 12 months of beautiful images taken with a light microscope.

This sounds like such a cool gift for any plant lovers out there! It comes with handy gardening tips and a sheet of plantable seed paper each month.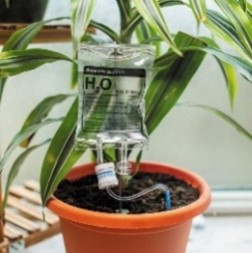 For those friends who are less green fingered, this automatic plant waterer for indoor plants seems like the perfect solution for keeping their plants thriving and surviving.

You can never have enough mugs, especially mugs with puns and especially mugs with biology-related puns!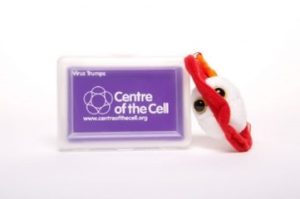 It's so hard to choose a favorite virus between the nostalgic chicken pox, the common cold or the flu! Take your pick with this gift set including a virus plushie and a set of Virus Trumps cards.

This necklace truly highlights that science can be art! This beautiful pendent is made from a section of rose stem viewed under a microscope.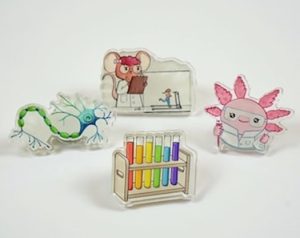 This entire Etsy shop is filled with the most adorable gifts perfect for all of the biologists on your shopping list. I'm obsessed with the Axolotl researcher pin – it's so cute!

Do you know someone who has always wanted a Spirillium soft toy? This eBook has so many cute amigurumi crochet patterns, which you can print out and gift, or try your hand at crocheting one to gift!

---
If you're looking to go down a gift guide rabbit hole, take a look at our 2021 gift guide and our 2020 gift guide!
The post 2022 <i>BioTechniques</i> holiday gift guide appeared first on BioTechniques.
Full BioTechniques Article here
Powered by WPeMatico