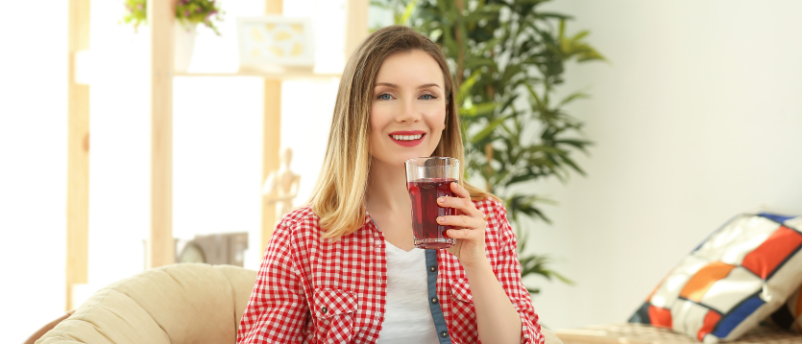 BioTechniques News
Aisha Al-Janabi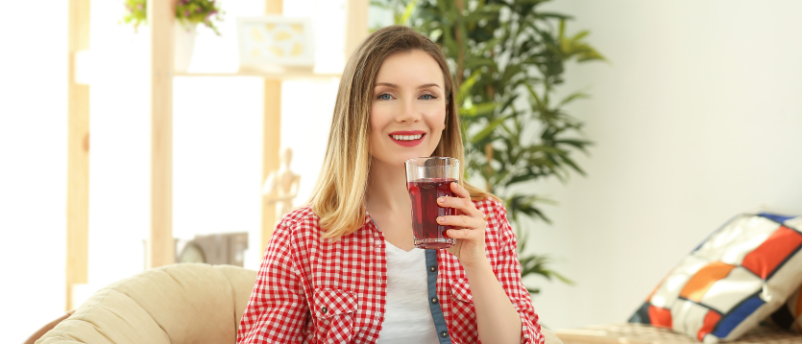 An updated study has shown that cranberries can reduce the risk of urinary tract infections (UTIs) in at-risk groups.
Have you ever been told drinking cranberry juice or taking cranberry pills daily could reduce your risk of developing a UTI? Did you politely laugh, thinking it was a myth? Or did you research it and find contradictory evidence? In an updated study published in the Cochrane Review, scientists from Flinders University (Adelaide, Australia) and the University of Sydney (Australia) have found that consuming cranberry products is in fact an effective preventative measure for UTIs for some at-risk people.
Cranberries in various forms have been suggested by some doctors as a supplement for preventing recurrent UTIs for decades despite limited medical evidence for their efficacy. More recent research has identified their mechanism; the berries contain proanthocyanidins, which is a type of polyphenol that can prevent Escherichia Coli from adhering to urothelial cells in the bladder. Despite this, previous Cochrane Review studies have failed to find a statistical benefit to consuming cranberry products.
In this update, researchers considered data from 26 new studies, bringing the total to 50 studies with 8857 randomized patients. Most of the studies compared the effectiveness of cranberry products to a placebo or no specific treatment while others compared cranberries to antibiotics or probiotics.
---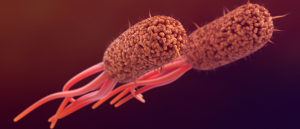 Sharing is caring: how bacteria transfer antibiotic-resistance genes
Researchers study the properties of extracellular appendages on gut bacteria to find out how they could be spreading antibiotic-resistance genes.
---
The researchers first examined 26 studies that could be meta-analyzed for the outcome of symptomatic UTIs, which were culture verified. They found that, overall, there is moderate evidence that cranberries reduce the risk of UTIs.
When this group was split further, the data showed that cranberry products may reduce the risk in women with recurrent UTIs by 26%. This effect was larger in children with a risk reduction of more than half and in people who have UTIs due to medical interventions who saw a risk reduction of about 53%. However, the data did not show evidence of preventative benefits for other at-risk groups including pregnant people, elderly populations or people with issues emptying their bladder.
The researchers also found that only a few of the participants consuming cranberries reported side effects with stomach pains being the most frequently stated.
Co-author Jacqueline Stephens (Flinders University) added that the study did not find sufficient information to determine whether the cranberry products are "more or less effective compared with antibiotics or probiotics in preventing further UTIs." The authors also stressed that while the results showed that cranberry products may prevent the recurrence of UTIs for some people, this does not mean that it treats them.
The authors stated that further study is required to examine which of those at risk of UTIs benefit most from consuming cranberries.
"Even back in 1973, my mum was told to try cranberry juice to prevent her horrible and frequent UTIs, and for her, it's been a savior. Despite me niggling in her ear about evidence, she's continued to take it daily, first as the nasty sour juice and in recent years, the easy-to-swallow capsules. As soon as she stops, wham the symptoms are back," commented Gabrielle Williams (University of Sydney), first author of the study. "As usual, it turns out that mum was right! Cranberry products can help some women prevent UTIs."
The post Cranberries do prevent urinary tract infections appeared first on BioTechniques.
Full BioTechniques Article here
Powered by WPeMatico