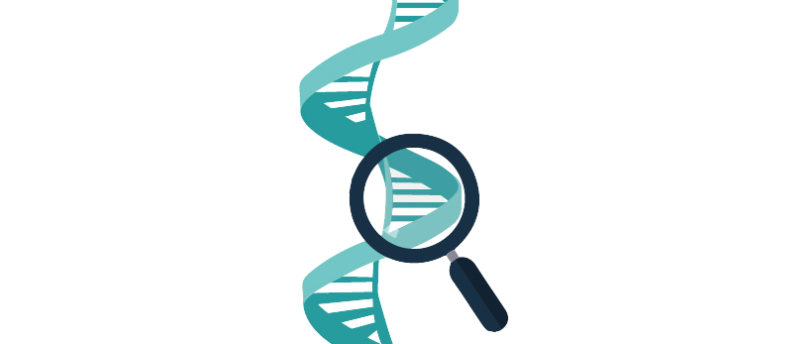 BioTechniques News
Beatrice Bowlby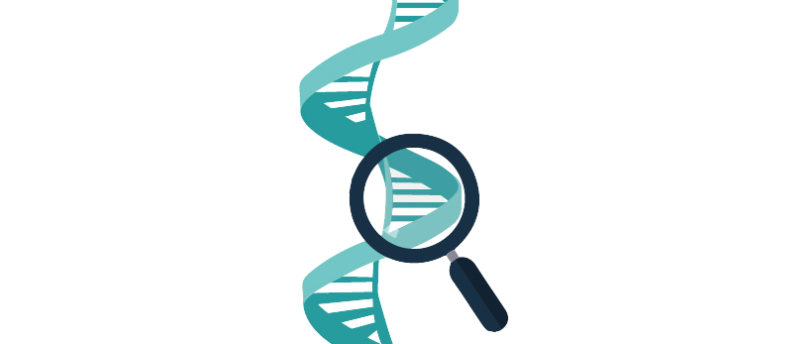 An important and necessary consideration in any quantitative PCR gene expression analysis is the selection of an optimal control gene to correct for differences in RNA sampling. This Infographic outlines five simple steps that researchers should consider when selecting an endogenous control for their gene expression studies.
CLICK HERE TO SEE BIOPHARMA SPECIFIC qPCR workflows
[ui-tabs]
[ui-tab title="Register"]
[/ui-tab]
[ui-tab title="More information"]
Learn about:
Selecting an optimal control gene
RNA-based molecular techniques
Developing cDNA templates for amplification
Determining gene expression profiles
[/ui-tab]
[/ui-tabs]
Illustration by Tobias Dumbraveanu.
---
This feature was supported by Thermo Fisher Scientific.
Products mentioned in this infographic are for research use only, not for use in diagnostics.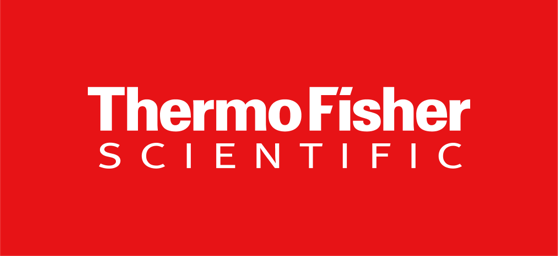 The post Infographic: Endogenous control selection in gene expression studies appeared first on BioTechniques.
Full BioTechniques Article here
Powered by WPeMatico