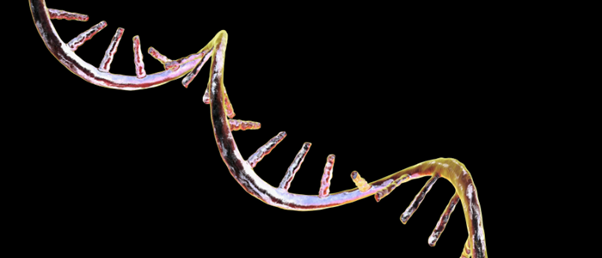 BioTechniques News
Beatrice Bowlby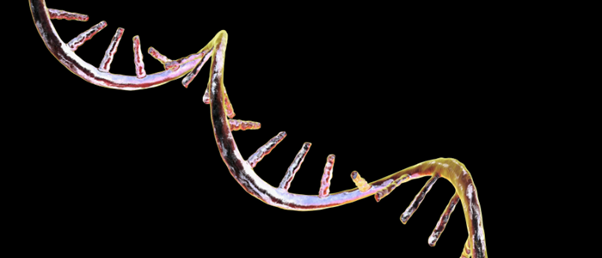 A 3-year research program, funded by the FDA, aims to design the first continuous mRNA-manufacturing platform.
Faculty at the Massachusetts Institute of Technology (MIT; MA, USA) will be leading a 3-year research program to design the first fully integrated, continuous mRNA-manufacturing platform, receiving $82 million in funding from the FDA's Center for Biologics Evaluation and Research (MD, USA). The aim of the project is to create a pilot-scale system to accelerate the development and production of mRNA technologies.
Current mRNA manufacturing is done in batches, with many steps creating production bottlenecks. A continuous manufacturing process would facilitate the non-stop production of mRNA products to help meet the increased demand for mRNA material. In the event of another pandemic or public health emergency, a platform of this sort will make it easier to rapidly increase production.
"What you really want to do is prepare for the next pandemic, not the last one," remarked Richard Braatz, Principal Investigator of the project. "You want to nip it in the bud quickly by developing a vaccine the moment the virus is spotted. The current technology is too slow to get ahead of pandemics, but if we can develop these technologies further, that might be possible."
---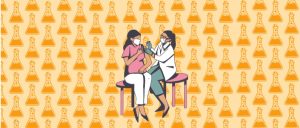 The future of lipid nanoparticles and mRNA cancer vaccines
mRNA vaccines would not have been possible without breakthroughs in lipid nanoparticles, both of which researchers are now developing for cancer therapeutics.
---
Continuous systems have been shown to reduce both cost and time to market for new drugs. These systems also ensure a modular and flexible supply chain and improve the quality of mRNA production through automation and in-line analytics.
The success of the mRNA COVID-19 vaccines certainly boosted mRNA's popularity; mRNA research has attracted investors with hopes of developing not only new vaccines but also treatments for genetic diseases, cancers and metabolic disorders, among other applications.
"All of these companies are investing hundreds of millions of dollars into mRNA, not because of Covid, but because of mRNA's future potential in all these other disease areas," commented Braatz.
The engineering challenges of this project will be undertaken by researchers at MIT along with collaborators at Penn State University (PA, USA) and Rensselaer Polytechnic Institute (NY, USA). ReciBioPharm (MA, USA) has been subcontracted to implement the end-to-end process developed by the researchers in a pilot-scale manufacturing facility. They will be working with the FDA to ensure the pilot-scale system meets current good manufacturing practices and informs regulatory strategies. This system will act as a template for companies to set up continuous manufacturing of mRNA products.
"Continuous manufacturing of mRNA therapeutics has vast potential; the value of being able to quickly and safely create targeted mRNA treatments for known and not-yet-known threats is immeasurable," commented Paula Hammond (MIT), a chemical engineer on the project. "This project is an excellent example of how chemical engineers can help address significant needs in making the medicines of the future."
The post FDA funds research into first continuous mRNA-manufacturing platform appeared first on BioTechniques.
Full BioTechniques Article here
Powered by WPeMatico