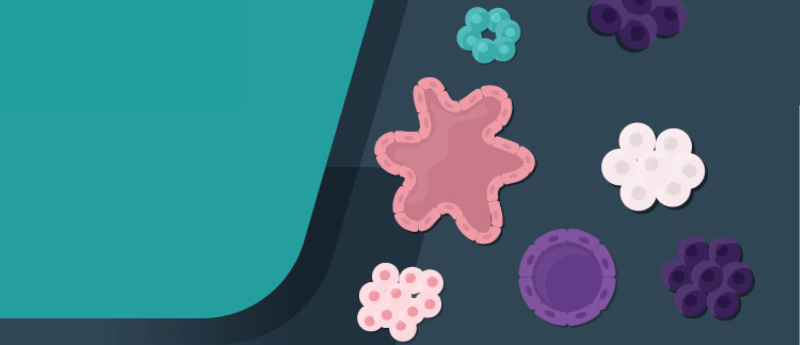 BioTechniques News
Annie Coulson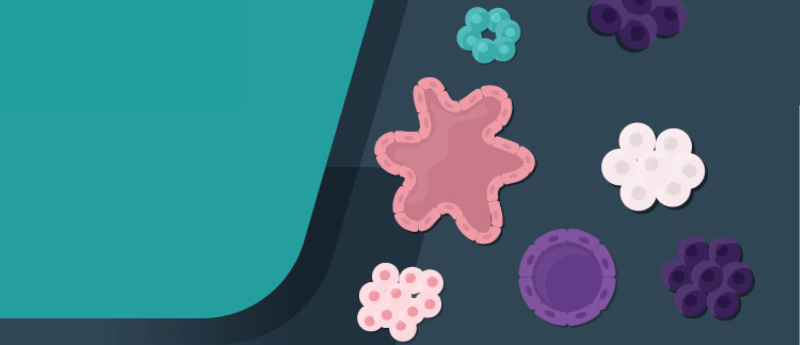 The journey to develop the organoids we see today was a long one, starting way back in 1907 with sponge cell experiments. This infographic explores that journey, along with the process of generating some of the most commonly used organoids, the growth factors required, and the many potential applications of them.
[ui-tabs]
[ui-tab title="Register"]
[/ui-tab]
[ui-tab title="More information"]
Discover:
The history of organoids
The applications of organoids
How organoids can be generated from induced-pluripotent stem cells
[/ui-tab]
[/ui-tabs]
Illustration by Hannah Morton and Tobias Dumbraveanu.
The post Infographic: Organoids – history, applications and generation appeared first on BioTechniques.
Full BioTechniques Article here
Powered by WPeMatico